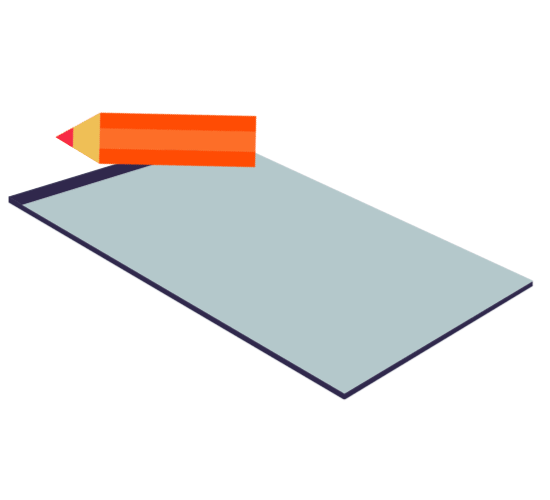 Custom Dieline
A dieline for your very own personalized packaging
Customized packaging with your own branding artwork. Your dimensions designed, your way Base your artwork using one of our professional and customizable dielines, Let your creativity show that your box is ahead of the pack with one of our fully customized dielines
Custom Dieline Design
Samples
Ensure box is in correct dimension, box style and design for your product
CAD Sample
Plain demo box with No Printing cardboard plotter machine based on your uploaded dieline file.
Get CAD Sample
Mockup
See your designs come to life. Receive a full color demo with your original artwork and dimensions..
Get Mockup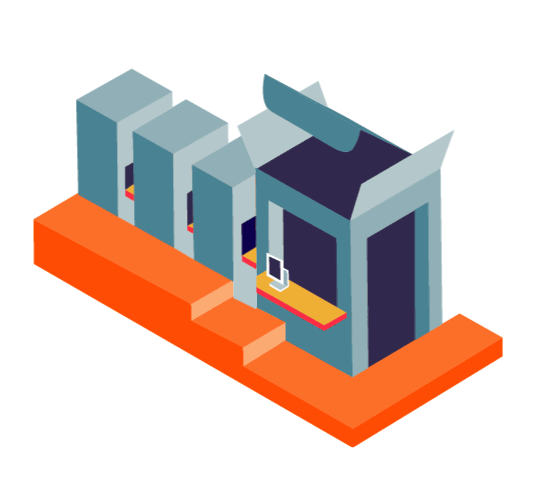 Order Custom Boxes
Custom folding carton box and packaging
Personalize your packaging with high-quality offset printing. Customized to fit your order, with our instant quotation, ordering custom boxes has never been so fast and easy.
Order by Box Style
Order by Industry
Print your boxes in few steps
Create and print your packaging with custom sizes and personalised artwork in a fast and simple way.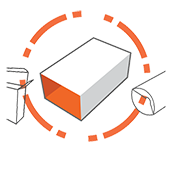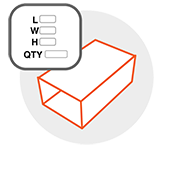 Enter the required options:
Enter the required dimensions
Select the material
Enter the quantity
Select the processing time
Add to cart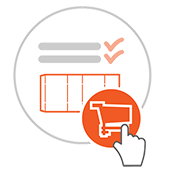 Purchase
You can purchase your packaging via :
PayPal,
credit card
wire transfer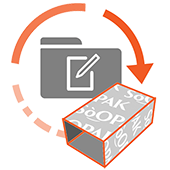 Upload your artwork in your personal area at the respective order
You can upload your artwork file with: pdf, ai, eps format
SoOPAK die-cut template must remain unchanged. It shouldn't be modified in any way: it should not be moved within the artboard nor resized.
The SoOPAK PDF artboard should remain the same: you cannot edit its dimensions.
You have to create your artwork upon the SoOPAK dieline.
The graphic layer has to be always under the die-cut template layer.
The PDF file must be realised using vector graphics software (e.g. Illustrator®): files created with different software, that will convert the dieline to raster, cannot be used for SoOPAK 3D model generation.