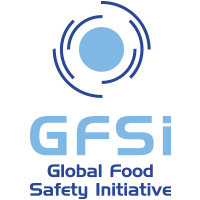 GFSI GLOBAL FOOD SAFETY INITIATIVE CERTIFICATION
The Global Food Safety Initiative is a private organization, established and managed by the international trade association, the Consumer Goods Forum under Belgian law in May 2000. The GFSI maintains a scheme to benchmark food safety standards for manufacturers as well as farm assurance standards.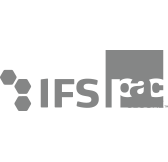 IFS PACSECURE CERTIFICATION
The IFS PACsecure Standard is a globally recognized certification for both food and non-food primary and secondary packaging materials. It is focused on good manufacturing practices, quality, safety, compliance with regulations, customer specifications, and continuous improvement.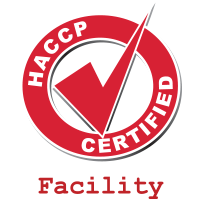 HACCP CERTIFIED FACILITY CERTIFICATION
HACCP certification is an international standard defining the requirements for effective control of food safety. It is built around seven principles: Conduct Hazard Analysis of biological, chemical or physical food hazards. Determine critical control points.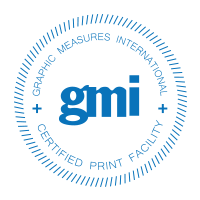 CVS GMI PACKAGING PRINTER CERTIFICATION
By working with GMI (Graphic Measures International) we at SoOPAK are able to regulate and oversee global color consistency in order to meet the demands for high quality printing from our customers. At SoOPAK, we can ensure that global color standards are met and that brand owners can come to expect consistency and accuracy in their packaging.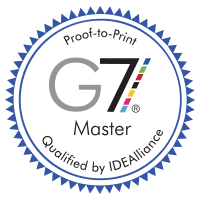 G7 CERTIFICATION
SoOPAK is a G7 certified company. Ensuring that all our printing facilities consistently output accurate color reproduction, being a G7 certified printer we are committed to producing color on press of the highest standard. From our standard CMYK to specialized PMS color matching, we are able to handle all our colored printing needs with ease.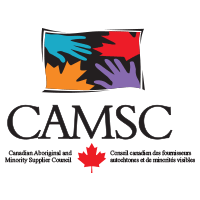 CAMSC CERTIFICATION
SoOPAK is a certified CAMSC (Canadian Aboriginal & Minority Supplier Council) company. We strive to create a dynamic, inclusive, and diverse working environment in which opportunities are accessible to all. Through a collaborative effort we are committed to building brand loyalty with aboriginal and minority communities.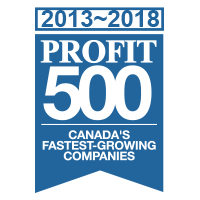 CANADA'S FASTEST-GROWING COMPANIES
At SoOPAK we continue to strive on providing quality and long lasting relationships with our associates through excellent customer service and delivering on the expectations of our clients. It is through this continued effort that SoOPAK has been recognized time and time again as one of Canada's 500 rapidly growing companies.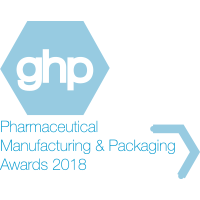 PHARMACEUTICAL MANUFACTURING & PACKAGING AWARDS
Recognized by the pharmaceutical industry as one of the leading providers for packaging. Our continued efforts at SoOPAK ensure that customers are provided with high quality products not just solely in the pharmaceutical field but covering a wide range of industries as well.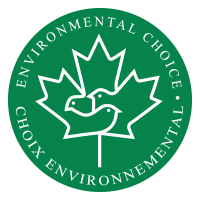 ENVIRONMENTAL CHOICE
With our longstanding relationship with Strathcona Paper LP, the only 100% recycled clay-coated paperboard mill in North America, we are confident and take pride in the fact that we take special care in our choice of materials. Through our partnership with Strathcona we are proud knowing their entire line of paperboard has received Environment Canada's Environmental Choice program certification in 2007.