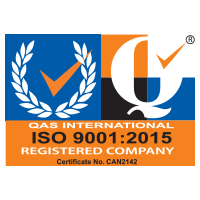 ISO: 9001-2015 CERTIFICATION
At SoOPAK Packaging we are an ISO 9001:2015 certified company. Acknowledged for our commitment to quality management practices, our standards provide the basis in which we at SoOPAK are able to systematically approach all managing processes in order to consistently turn out products while simultaneously meeting our customers' expectations. Through the continual improvement of our Quality Management System, SoOPAK strives to reach and exceed the expectations of its clients and associates.
The purpose of our ISO 9001:2015 Quality Management System (QMS) is to help regulate statutory and regulatory requirements related to a company's product while at the same time providing excellence in customer service and delivery. At SoOPAK we uphold this standard in order to improve the performance within all particular sites, plants, or department associated with our companies.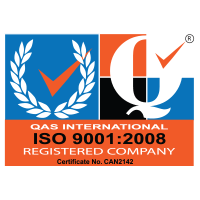 ISO: 9001 CERTIFICATION
Being ISO: 9001 certified, we at SoOPAK are focused on fulfilling and exceeding the expectations to meet customer satisfaction. We are committed to ensuring the consistent performance of outstanding customer service and product satisfaction.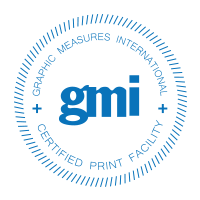 CVS GMI PACKAGING PRINTER CERTIFICATION
By working with GMI (Graphic Measures International) we at SoOPAK are able to regulate and oversee global color consistency in order to meet the demands for high quality printing from our customers. At SoOPAK, we can ensure that global color standards are met and that brand owners can come to expect consistency and accuracy in their packaging.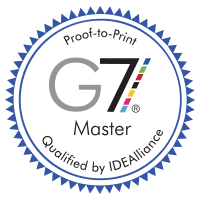 G7 CERTIFICATION
SoOPAK is a G7 certified company. Ensuring that all our printing facilities consistently output accurate color reproduction, being a G7 certified printer we are committed to producing color on press of the highest standard. From our standard CMYK to specialized PMS color matching, we are able to handle all our colored printing needs with ease.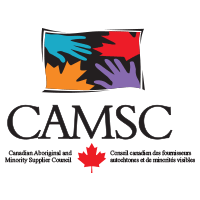 CAMSC CERTIFICATION
SoOPAK is a certified CAMSC (Canadian Aboriginal & Minority Supplier Council) company. We strive to create a dynamic, inclusive, and diverse working environment in which opportunities are accessible to all. Through a collaborative effort we are committed to building brand loyalty with aboriginal and minority communities.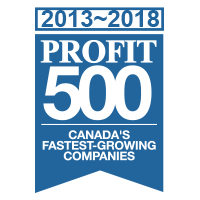 CANADA'S FASTEST-GROWING COMPANIES
At SoOPAK we continue to strive on providing quality and long lasting relationships with our associates through excellent customer service and delivering on the expectations of our clients. It is through this continued effort that SoOPAK has been recognized time and time again as one of Canada's 500 rapidly growing companies.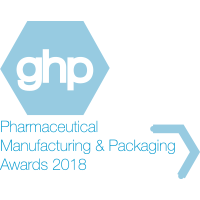 PHARMACEUTICAL MANUFACTURING & PACKAGING AWARDS
Recognized by the pharmaceutical industry as one of the leading providers for packaging. Our continued efforts at SoOPAK ensure that customers are provided with high quality products not just solely in the pharmaceutical field but covering a wide range of industries as well.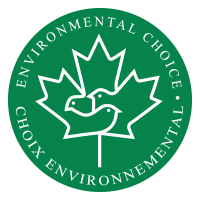 ENVIRONMENTAL CHOICE
With our longstanding relationship with Strathcona Paper LP, the only 100% recycled clay-coated paperboard mill in North America, we are confident and take pride in the fact that we take special care in our choice of materials. Through our partnership with Strathcona we are proud knowing their entire line of paperboard has received Environment Canada's Environmental Choice program certification in 2007.